HOS Admin Reference
The reference materials in this section are designed for HOS Administrators with fleets using in-cab tablets running electronic logging software for electronic logging and hours of service compliance.
ELD Connect with Focus
The ELD Connect with Focus solution provides a focused and detailed approach to implementing an ELD solution with DVIR capabilities. With ELD Connect with Focus, your vehicles are equipped with an ELD tablet and the Focus platform is used to track and maintain logs.
Basic
Videos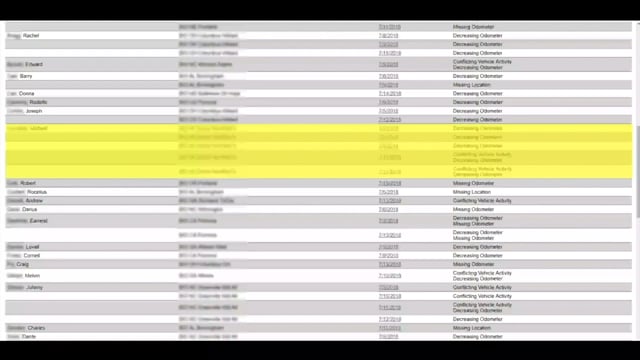 In this video, we explore several conflicts you and your drivers may encounter while using your HOS solution. In this video, we'll explore the HOS Admin Portal by adjusting and verifying several preferences and explore managing and adding drivers. Use the timestamps below to jump to specific sections within the video: Accessing the HOS Portal Standard Users……………..00:14 Pro/Enterprise Users……00:22 User Preferences……………….00:39 Carriers……………………………….01:08 Home Terminals………………..01:29 Drivers…………………………………01:53
This video provides a brief introduction to the HOS Admin Portal home screen.
Standard
Documentation
Videos
Best Practices
Deep Dives
Pro
Documentation
Videos
Best Practices
Deep Dives